Trending news
Graphisoft Registered Consultant Training
24-25 November, 2014, Hong Kong |
The GRAPHISOFT Registered Consultants Program provides a globally unique methodology to help architectural firms migrating from traditional 2D workflows to Building Information Modeling. We have invited our most experienced Users from Hong Kong and there has been international guests from Singapore, China, Indonesia and even Portugal and Spain. We had lots of fun and have founded a strong basis of our growing ArchiCAD community!
---
Interested in becoming a Registered Consultant?
Guest Lecture by GRAPHISOFT
G/F, Atrium, AITB, 17:30-18:30, on 6 October, Hong Kong |
Join us in the Creative Flow at the Chinese University of Hong Kong.
From the outset, ArchiCAD was developed specifically to address the architect's desire for great design without compromising on practical needs. GRAPHISOFT ArchiCAD's innovative BIM solution helps you win more business while letting you concentrate on your core skill - creating inspiring designs. 
GRAPHISOFT Supports BIM Competition organised by the National University of Singapore and The University of Melbourne
September 10, 2014 |
Graphisoft Australia and Graphisoft Singapore, supported the recent 5D Building Information Modeling (BIM) Immersion and Competition which was organized by the University of Melbourne and National University of Singapore's (NUS) School of Design and Environment.
3-Day ArchiCAD Workshop at National University of Singapore
6-8 May, 2014 |
Nearly 50 students have attended our 3-Day ArchiCAD Workshop at the National University of Singapore from 6-8 May. The participants were 1-3 year students from the Faculty of Architecture.
The Workshop included basic and advanced Building Information Modeling (BIM) courses, real-time Teamwork and Collaboration Workshop and a modeling contest which was a lot of fun!
HUNGARIAN DRAGONS supported by GRAPHISOFT all across Hong Kong
10 May, 2014 |
As a company with the Headquarters located in Budapest, Hungary, GRAPHISOFT is proud to be the main sponsor of the HUNGARIAN DRAGONS Dragonboat team. They are participating in several races all across Hong Kong, promoting the our brand throughout the whole season.
Check out the team holding the GRAPHISOFT Banner after a successful day at Deep Water Bay!
SIA Practice Convention 2014
26 March 2014 |
GRAPHISOFT is proud to sponsor this landmark event that commemorates with the 50th Anniversary of Singapore Institute of Architects (SIA).
Urban Strategies Inc. Wins Prestigious Awards for Innovative Designs
GRAPHISOFT is pleased to announce that Urban Strategies, a GRAPHISOFT client based in Toronto, Ontario, has won a number of prestigious awards for work recently completed in Singapore, all designed using ArchiCAD.
Read on…
Great Architects: EZRA Architects Singapore
EZRA Architects was established in Singapore in 2005. In this video, founder and principal architect, Lim Kee Hua, talks about why he chose ArchiCAD, and how they work with the award-winning software on a diverse range of projects that span the globe.
Watch the video…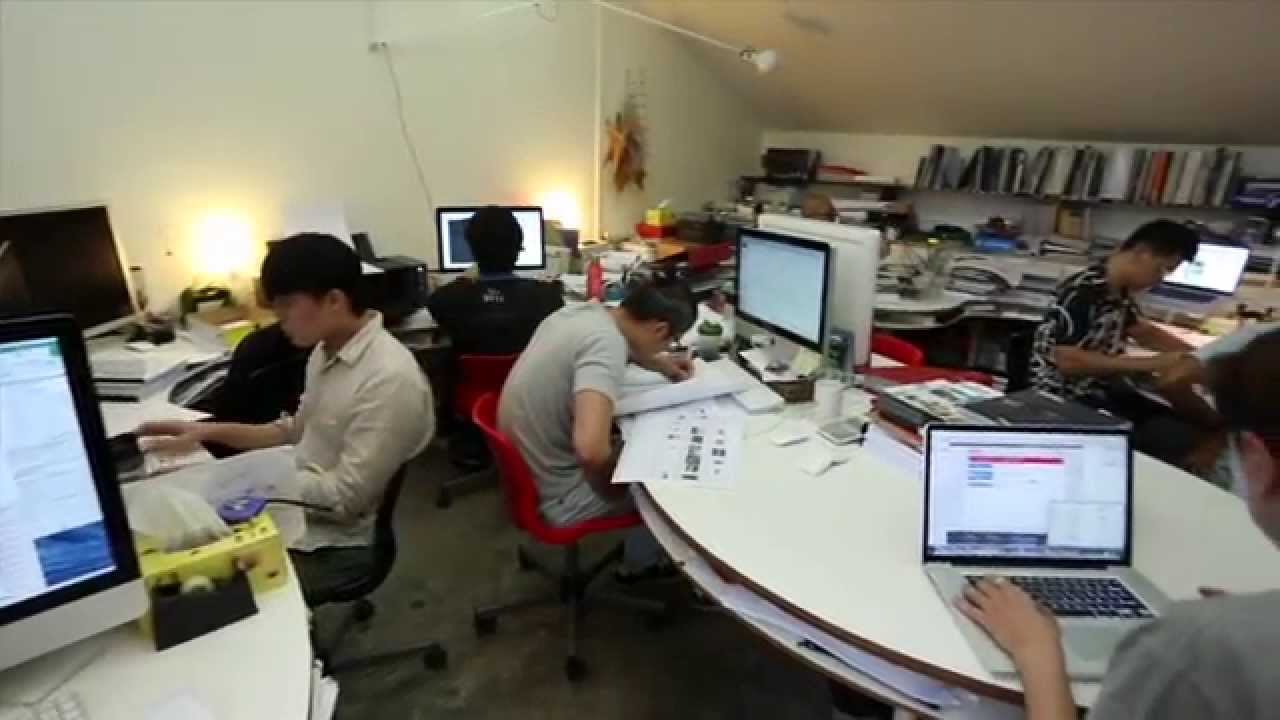 GRAPHISOFT Acquires Cigraph Distribution Unit in Italy
GRAPHISOFT announced today that it has acquired the ArchiCAD and Artlantis distribution unit of Cigraph, its first distributor partner in Italy, as part of a strategic market development plan in Europe. As a result of this acquisition, GRAPHISOFT opened its Italian office on January 15, 2015. GRAPHISOFT Italy will continue to sell all GRAPHISOFT products with the current Italian ArchiCAD reseller partners, and will offer SSA services directly to customers located in Italy. Cigraph will continue operations from its current location.
Read on…
Exhibition of Bjarke Ingels Group at National Building Museum Sponsored by GRAPHISOFT
GRAPHISOFT®, the leading Building Information Modeling (BIM) architectural software developer, will sponsor renowned international design firm, BIG's (Bjarke Ingels Group) returning exhibition to the National Building Museum.
Read on…